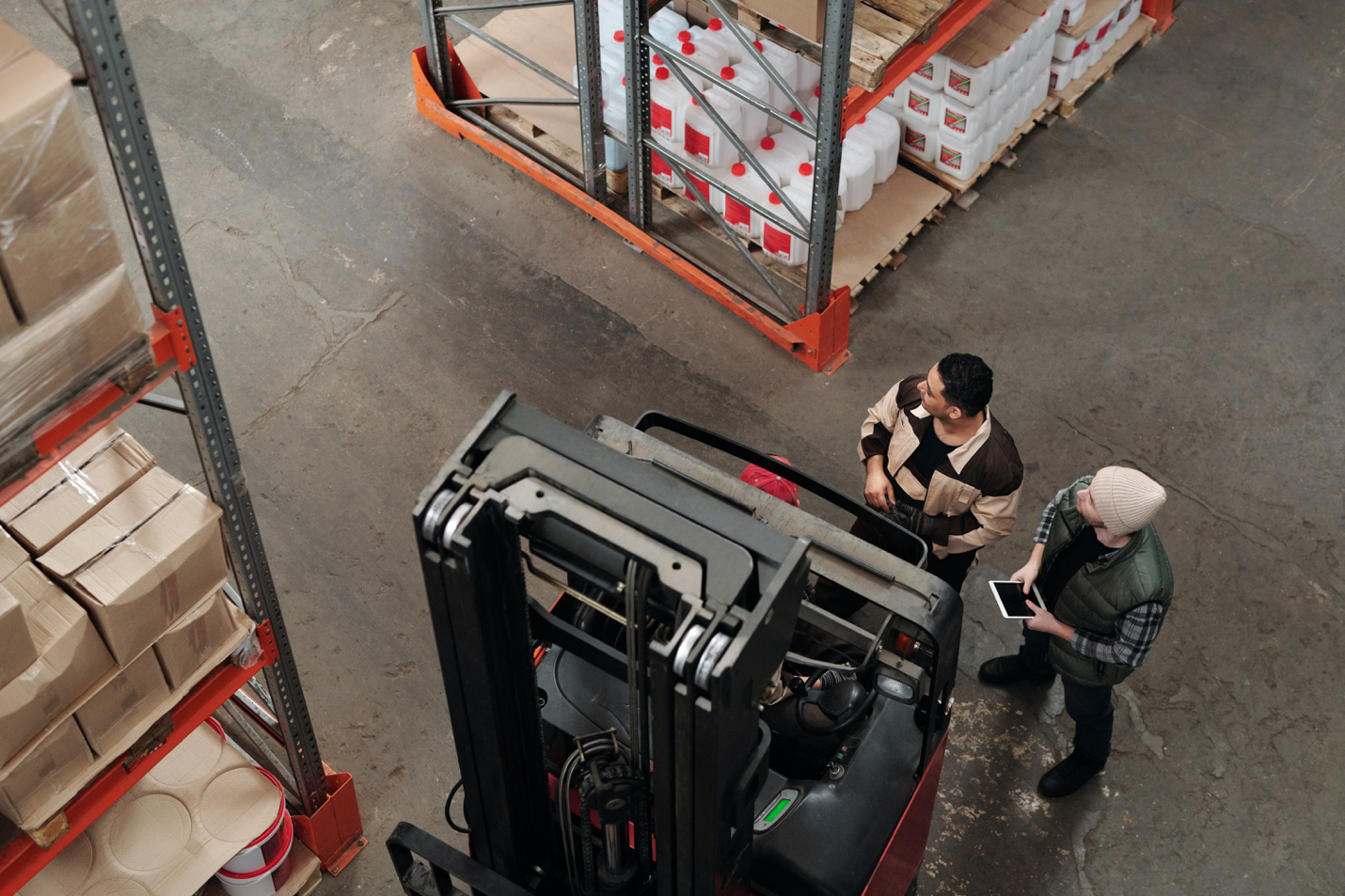 Bulldog Battery is proud of its quality industrial batteries – and also the range of batteries it offers. Batteries like explosion proof batteries, spark proof batteries, and special application batteries. Its batteries are great for electric forklifts, pallet jacks, and order pickers.
But, if you don't have batteries built to last, built for quality, then you don't have what you need. Bulldog Battery takes full quality control to ensure what you get is nothing less than expected.
Call our expert team right now, and you can get set up with the batteries you need. Also need reliable, weekly deliveries? We do that, too. We also backhaul scrap and perform stock rotations.
If you don't have time to call, you can even fill out a quote online. However you want to get in touch with us, we'll be there.
Quality control (like Bulldog's sleeve separator for enhanced capacity and an additional glass wrap on the positive plate for better capacity and battery life) is what Northeast Battery expects out of all its preferred battery partners. Our mission each day is to take the guesswork out of buying batteries. When you choose NEB, you're choosing quality assured batteries. You're also choosing to work with a specialist with years and years of experience in the industry. Simply put, you're choosing the best.
OUR PRODUCTS