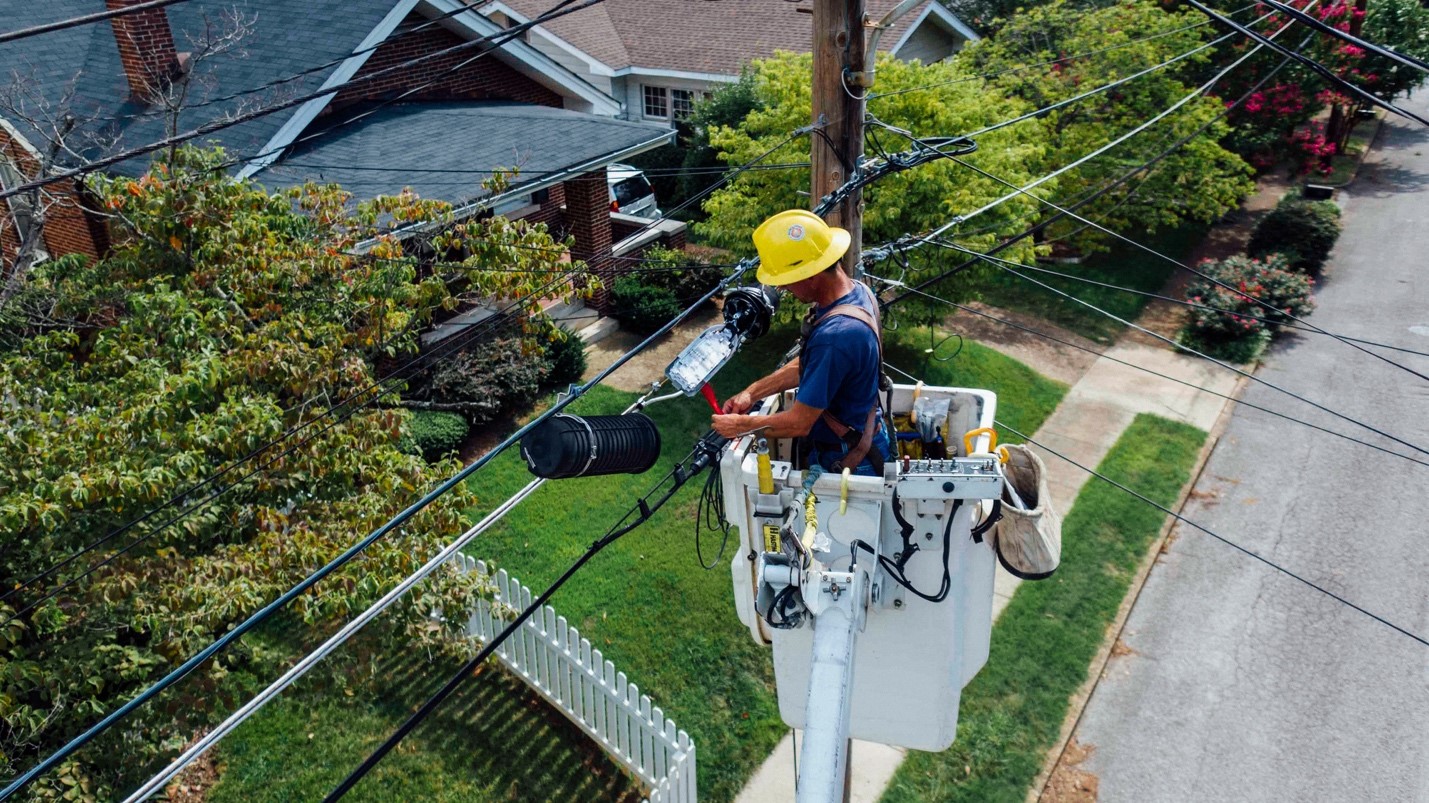 Eternity Technologies is a successful global supplier to the industrial market. Partner businesses have been established in Germany, Spain, UK, USA, Canada, South Africa, Chile, India, Singapore, Saudi Arabia and Australia to enable regional distributor focus. Regional operational facilities have been established in Germany, South America and USA, offering local cell assembly and local QMS management.
Eternity Technologies continues to produce premium products that meet market demand and the company will continue to expand further, as one of the world's leading industrial battery companies.
Every battery we recommend comes with much time our team has dedicated to learning the products, understanding their value, and identifying the right applications for those products. With NEB, you get an expert recommendation from the true experts. Get your recommendation today.
OUR PRODUCTS