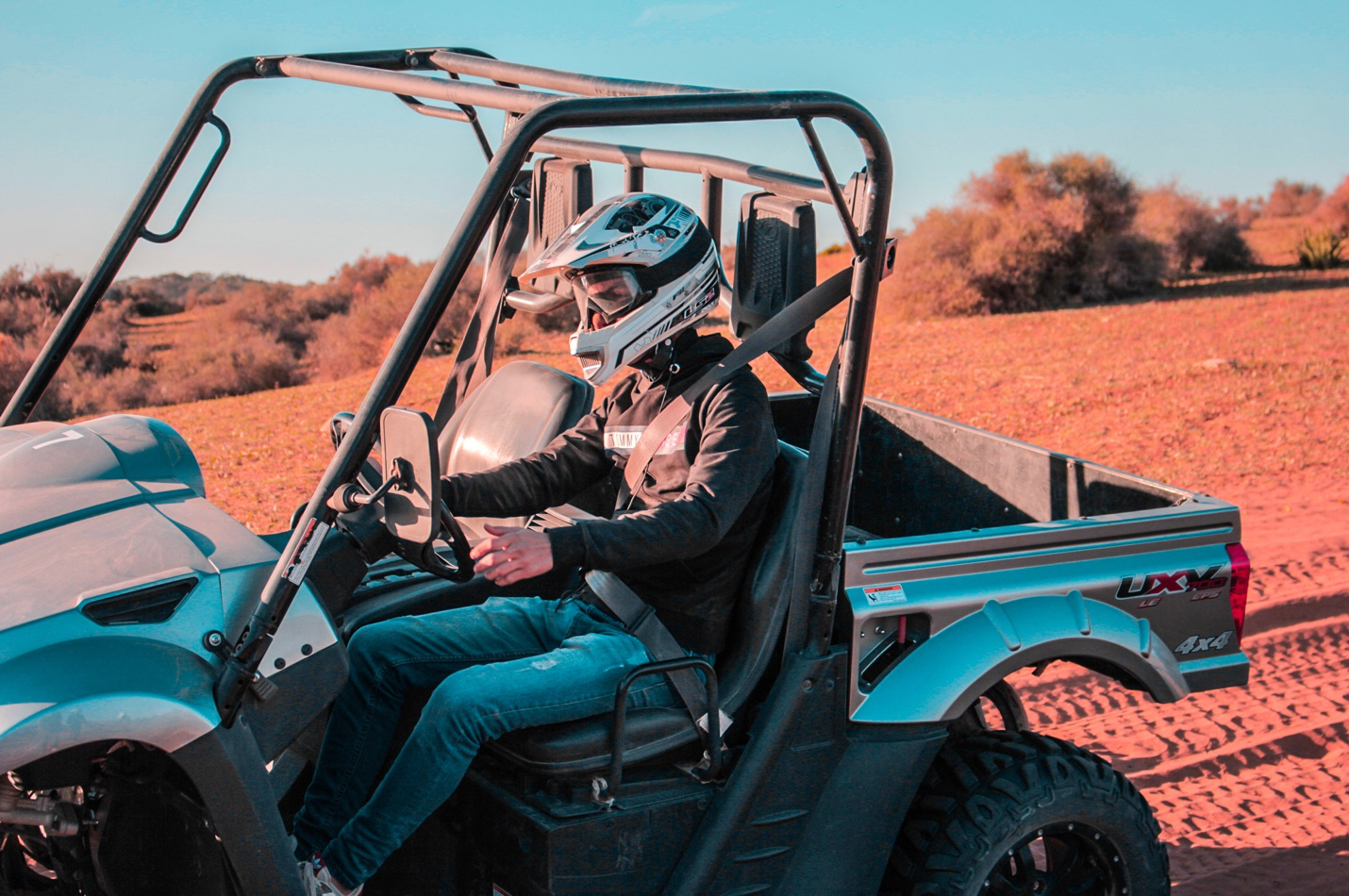 Get twice the power
Battery life is important. You want to get the most out of your battery, the equipment it's powering, and your dollar, and that means extending its life for as long as possible. That's what we do — provide you with the best quality, most reliable products available. And we only suggest the products that make sense for you and your business. Ask us how we can help today.
Odyssey Battery offers sealed, drycell batteries with up to three times the life of conventional batteries – and twice the overall power. Odyssey Extreme and Performance Series batteries were designed and developed based on the same technology used by Enersys in the batteries it developed for the United States military. Clearly, optimizing battery performance is what Enersys and Odyssey Battery do best.
Because Odyssey batteries bring exceptional performance, they're perfect for a range of different applications, like powersports, commercial, marine and auto/LTV. The strict quality standards Odyssey holds itself to means it's batteries only go out the door when those standards are reached. So when it's batteries reach you, you know you're getting the best.
OUR PRODUCTS