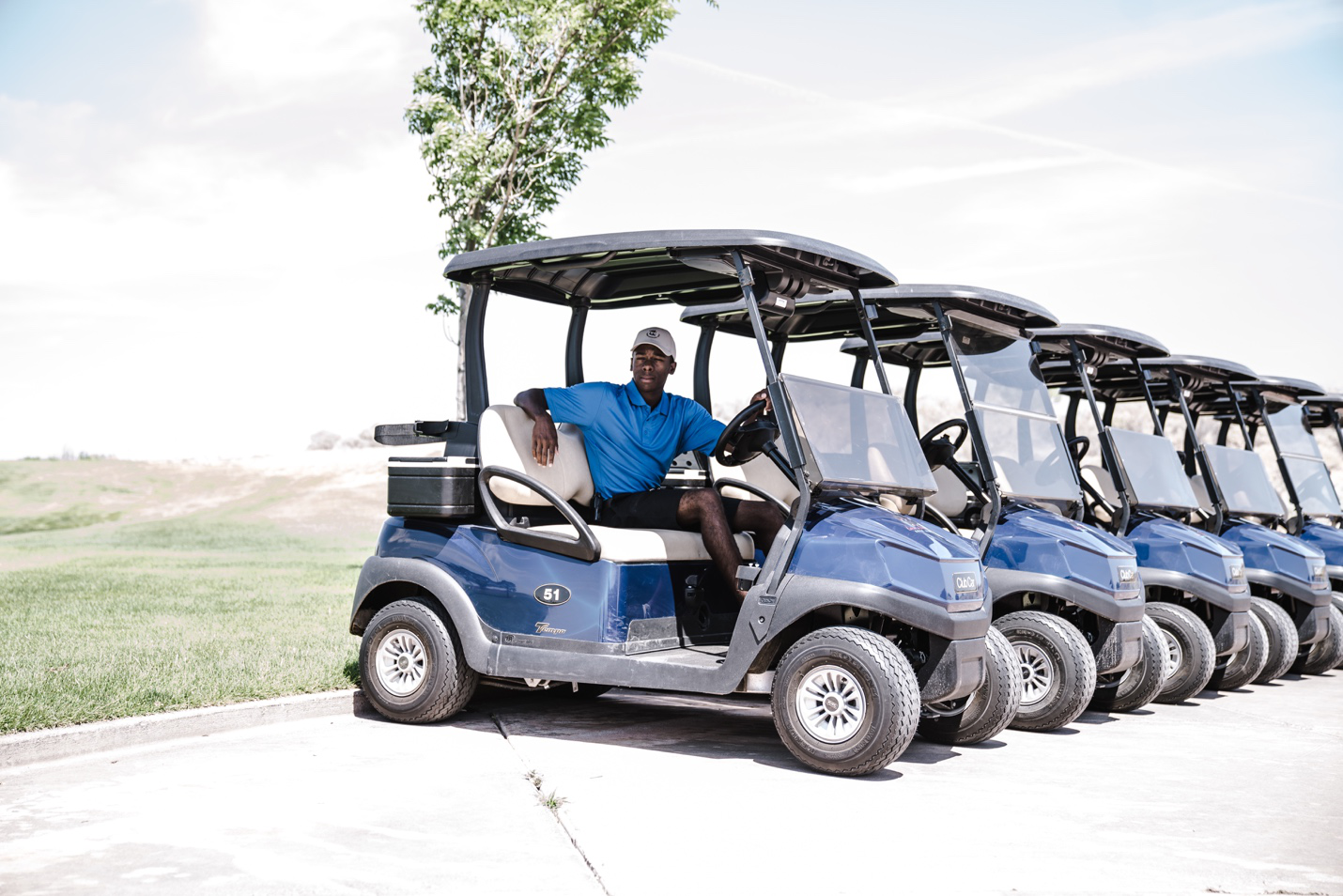 RELiON is helping usher in a new era of energy storage. See how they're doing it, and how they can help you.
Businesses are constantly trying to find new ways to improve their products and equipment performance. At Northeast Battery we are always trying to bring better, more innovative products and solutions to you, which is why we partner with RELiON. Find out how RELiON can help transform your business by getting a quote today.
Lithium iron phosphate batteries are bringing innovative solutions to consumers – with a lifespan that is 10x longer than a standard lead acid battery, you know these products are built to last. And, because these batteries operate with lower resistance, they recharge faster.
These RELiON lithium iron batteries are built to withstand harsh environments. To be a green energy source with zero emissions. To work in an endless amount of applications with significant less weight.  Lithium Iron Phosphate has proven to be one of the safest and stable lithium based chemistries.
In short: RELiON batteries are designed to work for you.
Our RELiON recommendations: something for everyone
Solar: exactly what you need, exactly when you need it
Just about the entire RELiON product suite is perfect for solar – to back-up remote cabins to solar street lights to remote monitoring.  Solar installers are also finding RELiON batteries perfect for RVs looking to get fitted with solar energy and new electronics. The RELiON RB50 through RB300 models are great for this industry. Ask our team about them today. 
Marine: get where you need to go, but do it smarter and faster
The RELiON 12V, 24V and 36V battery solutions are perfect for tournament fishing boats, kayaks and  luxury yachts. These RELiON deep cycle marine batteries are also ideal for running electronics on any marine vessel, like GPS, LED lights, pumps, live wells.
Size doesn't matter: from catamarans to yachts, RELiON focuses on what you need. For sailing or catamarans, ask for RB300, our most popular battery in this market. For yachts, find out why more and more people are changing out their house power bank to LiFePO4.  The faster recharge capability of RELiON batteries will keep you running longer and farther between charge cycles.
Whether you're a small electric boat manufacturer or distribute trolling motors and electronics, we have something that can help improve the way you do business. Find out how today.
More applications, less stress
Because of the wide range of RELiON battery products, there's a wide range of uses. For anyone that's trying to be more energy conscious or extend the duty cycle of your battery backup power, we have a battery for you.
Traffic control: get better, longer-lasting power and quicker more efficient recharge for:
LED signs
Traffic control lights
LED lights for cities and municipalities
Electric Fence/Security: when it comes to safety and security, you need to have a battery back up. RELiON has a wide range of batteries perfect for your back-up power requirements.
Outdoor/Camping Store: when taking off for a weekend trip, you'll want to prepare to power your electronics and lights – RELiON lithium iron batteries are the perfect size and weight to pack for your off grid power needs.
Whatever you need, know our team is ready to get you the batteries that make the most sense for you. Get a quote today to see for yourself.
OUR PRODUCTS