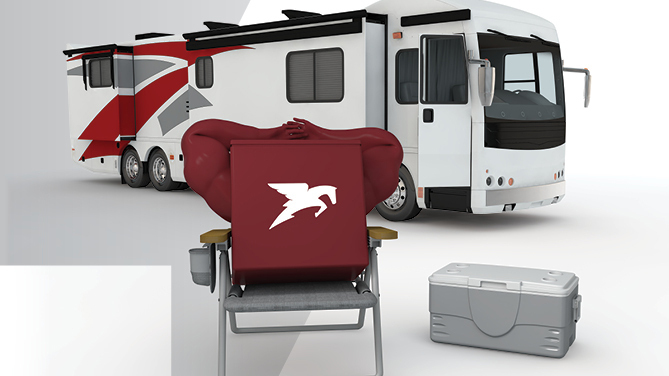 Deep-cycle battery technology has been shaped carefully and thoughtfully by Trojan Battery Company. Most notably, Trojan Battery lead the development of deep-cycle batteries for the golf industry.
In the United States, you'll find a Trojan maroon battery in over 98% of the top golf courses. The golf and utility vehicle market isn't the only market where Trojan excels – transportation, marine vessels, RVs, floor machines and renewable energy systems are all Trojan focuses. To get a quote for Trojan products, fill out our quick online quote! 
An innovative company with a proud history and game-changing ideas – that's what you get with Trojan Battery Company.
Trojan is proudly in its tenth decade, racing toward its 100-year anniversary. That kind of industry experience is priceless – with Trojan Battery and Northeast Battery, that experience is yours.
OUR PRODUCTS