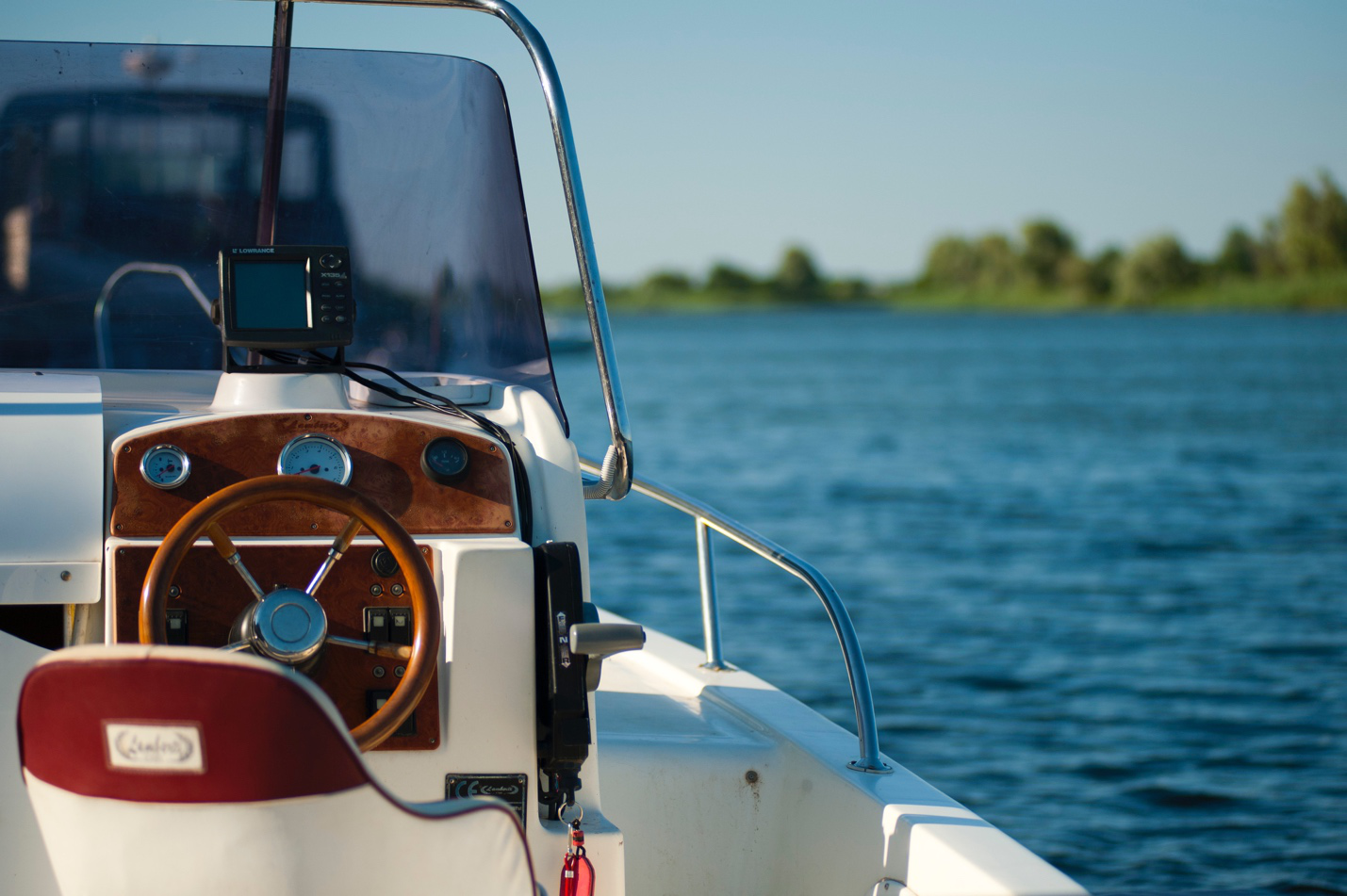 Global thought-leaders bringing batteries close to home. Get a quote today.
For stored energy solutions for industrial applications, no name holds more weight than EnerSys. Worldwide, EnerSys manufactures and distributes batteries across a number of markets, including power equipment, reserve power, and motive power batteries.
That means EnerSys is a great choice for UPS and Telecom equipment, and standby power applications.
EnerSys boasts more than 100 years of battery experience. In that time, EnerSys has continued to grow and offers a wide-range of VRLA batteries and premium pure lead batteries. For stored power products, you need Power/Full Solutions. You need EnerSys.
What a lot of battery suppliers don't quite get: it's not enough to offer quality products. Northeast Battery has the best products, and we also have the best customer service around.
If something goes wrong at the 11th hour, we're there. Our team can answer a question, or provide you a quote so you can start to see why so many choose Northeast Battery.
OUR PRODUCTS