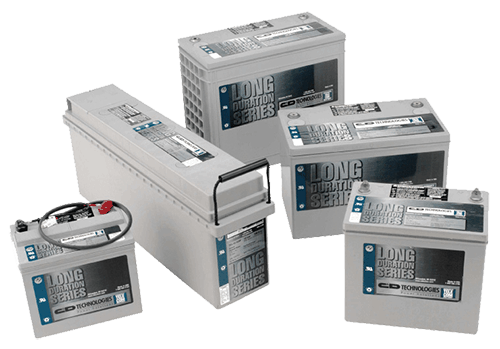 Powerful solutions for your day-to-day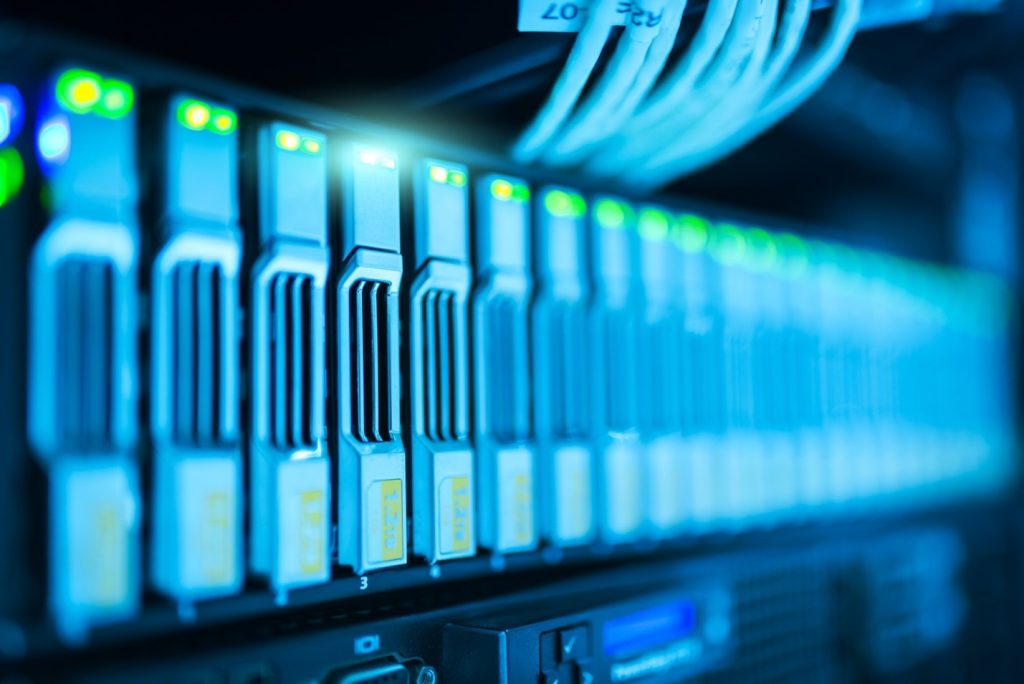 Back-up battery power is crucial. We know it, and we also know that in the event of a primary power loss or interruption, nothing is more important than the peace of mind that operations won't slow or stop. When you want reliable Standby Power, you want to trust a company like C&D Technologies.
Northeast Battery has built its business on trust. Our weekly deliveries, stock rotations, and even our scrap removal and recycling efforts have proven to our customers how much we care. Learn more about our services and C&D batteries today.
At Northeast Battery, we work with many customers in telecommunications, UPS and utility, solar markets, cable, broadband and many others in need of Standby Power. We know the products you need. Reserve power systems, electronic power supplies, electrical power storage, power conversion systems – we've seen it all, and we know how to get you the products, and most importantly the service, you need.
OUR PRODUCTS