Heavy-duty equipment needs to have a reliable power source. That's where ULTRAPOWER comes in.
The ULTRAPOWER 931S battery has heavy duty commercial technology with advanced calcium lead alloy that reduces the battery's water consumption, keeping it to a minimum.
Plus, a thicker plate design with high durability technology gives this battery more cyclic stability, thanks to its ability to resist the damaging effects of vibration.
This winter, the more you order at once, the more gifts you get:
1 layer ordered = 1 ULTRAPOWER beanie + 1 bluetooth speaker
2 layers ordered = 2 ULTRAPOWER beanies + 2 bluetooth speakers
3 layers ordered = 3 ULTRAPOWER beanies + 3 bluetooth speakers
*one layer = 18 batteries, two layers = 36 batteries, three layers = 54 batteries.
To qualify, a layer order must be placed at one time, not spread out over multiple orders. Returning the batteries (unless under warranty situations) could result in reimbursing Northeast Battery for cost of gifts.
Call our team at 800-441-8824 to place your order today! Or, submit an order or RFQ online. Offer is valid while supplies of gifts lasts! 
Learn more about your swag gifts
This mini portable wireless Bluetooth speaker is compatible with cell phones, iPads, MP players and personal computers. It even comes with a USB port! Great for using at home, and also powerful enough for listening in warehouses and offices. They also make great gifts for the holiday season!

Our exclusive ULTRAPOWER beanie is perfect for the cold winter months. Grab it on your way out and stay warm no matter if you're driving long hours, working outdoors, or just walking to your car. These have never been available to customers before, so get yours before we run out!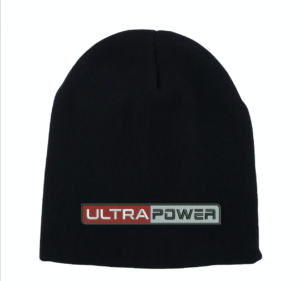 Your ULTRAPOWER 931s delivers:
Long life span
Enhanced Power
Reliable Performance
Improved Safety & Usability
Download the PDF for more details!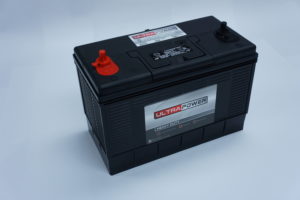 Promotion Terms and Conditions
*Gifts will be delivered in December, unless unforeseen shipping issues impact delivery dates.